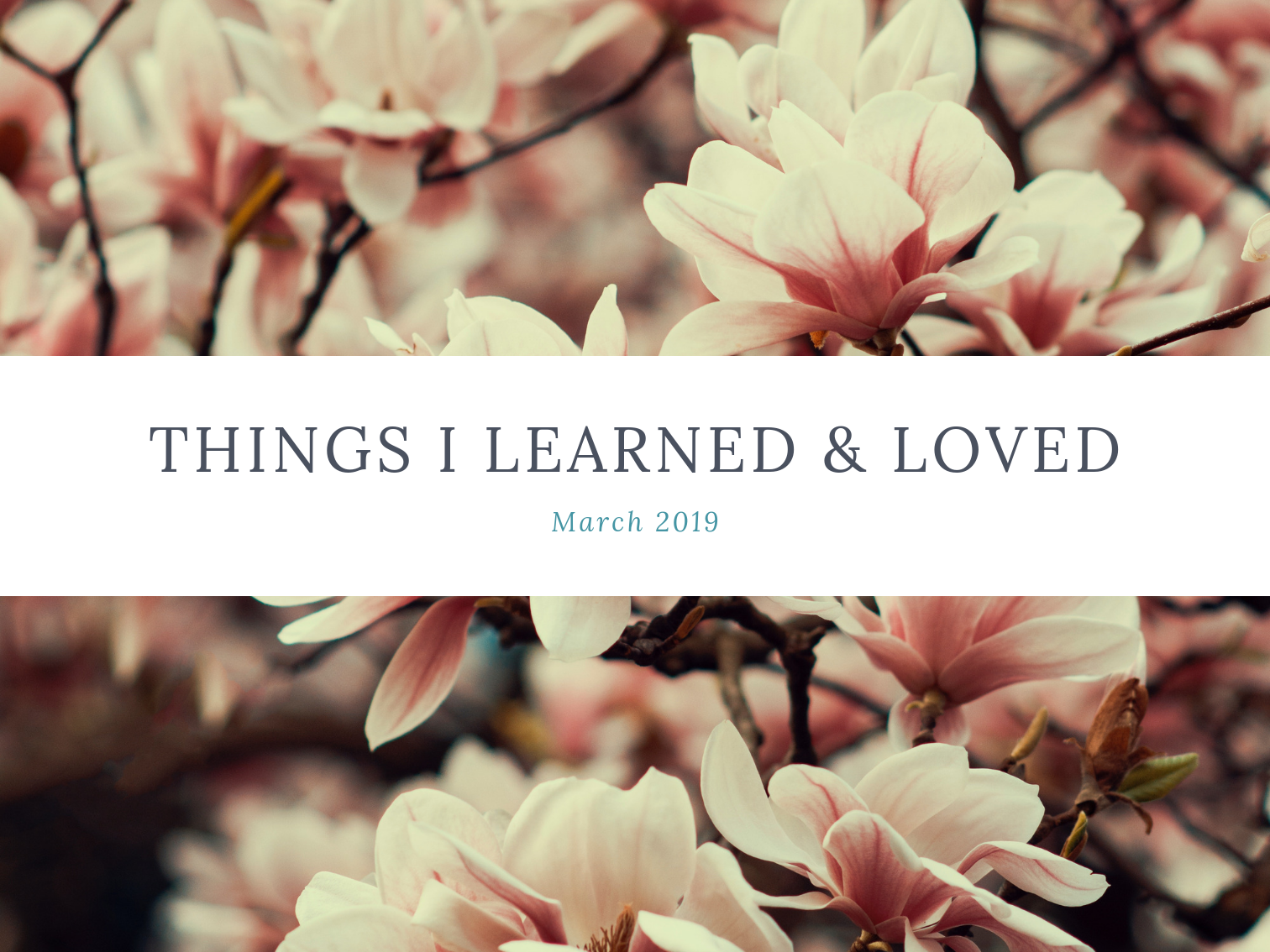 It's that time of the month again… where I look back on what's cropped up and conquently what I learned and loved during March 2019! I'd love to hear what you've been up to aswell? Let me know!
Listening to: Get Curious
The Gist: A weekly exploration of all the things Jonathan Van Ness is curious about. Come on a journey with Jonathan and experts in their respective fields as they get curious about anything and everything under the sun.
Why I loved it: Henny, if you love Queer Eye as much as I do then you need more JVN in you life. We all do. Get yourself educated queen!
Watching to: Growing (Netflix)
The Gist: Amy Schumer spills on her new marriage, personal growth, making a baby and her mom's misguided advice in a special that's both raunchy and sincere.
Why I loved it: I have a lot of time for ladies that tell it like it is, and Amy had me and the boy snorting into our whisky last Friday night! Deffo one to watch!
Reading: Everything I know About Love
The Gist: Award-winning journalist Dolly Alderton survived her twenties gives an unflinching account of the bad dates and squalid flat-shares, the heartaches and humiliations, and most importantly, the unbreakable female friendships that helped her to hold it all together.
Why I loved it: Recommended by all my friends, this has been a lovely easy, funny read for lunchtimes in the sun. Definitely a holiday sunlounger book to pack this summer!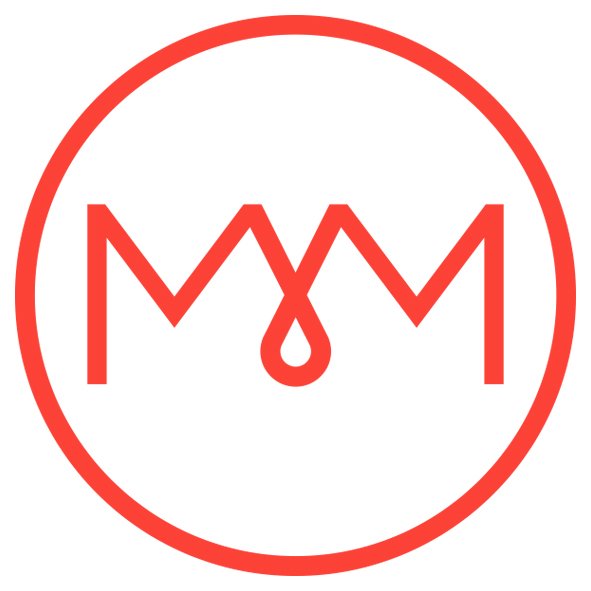 Visiting: Kommune, Sheffield
The Gist: Bringing together some of the most acclaimed, independent kitchens, an artisanal bakery and specialty coffee, craft brewers and design led retailers, Kommune is a social all day dining experience housed in a unique urban space, right at the heart of Sheffield's old city centre.
Why I loved it: A food court with sleek design, artisan beers and a killer vegan offering… what's not to love?!
---
What did I learn this month?
I have been learning a lot about businesses of all shapes and sizes whilst getting out and about to coach some wonderful business owners. If you follow me on Instagram, you'll know that I have some limited pro-bono slots available every month so if you are interested keep your eyes peeled there.

That I can take a week off work to get married and thanks to my wonderful VA the world does not implode!

That you guys love a re-brand. Are you feelin' the new vibes?

My gel nails and lashes lasted a whole 4 weeks! Sheffield folk hit up Secret Brow Society and tell 'em I sent you!
What have you loved and learned this month that I need to check out? Let me know in the comments!