It's that time of the month again… where I look back on what's cropped up and conquently what I learned and loved during May 2019! This month has be travel central here, so this is a little special edition – what gets me through a flight? What can't I live without in a hotel and what's been helping me let my hair down!?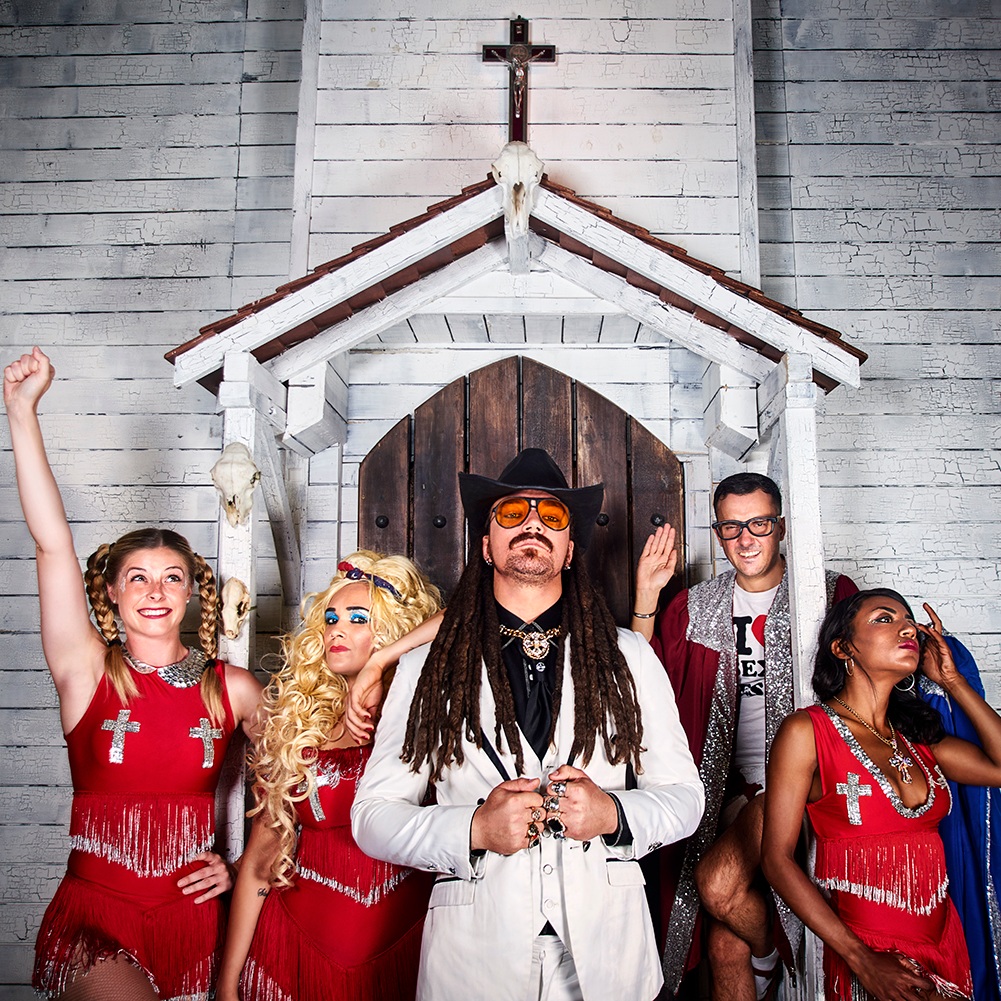 Listening to: Oh my God! It's the Church
The Gist: "Oh my god! It's the church is like nothing you've ever experienced before, yet also as familiar as your grandmammy's biscuit tin."
Why I loved it: I happened to catch these guys live last weekend and OMG, I am saved y'all! You have to see them to appreciate their brilliance, find them at a gig near you this summer.
Watching: Dead to Me (Netflix)
The Gist: A hotheaded widow searching for the hit-and-run driver who mowed down her husband befriends an eccentric optimist who isn't quite what she seems.
Why I loved it: At first I thought this would be a light chick-comedy but then BAM! Plot twist. And I was hooked! Also, James Marsten stars…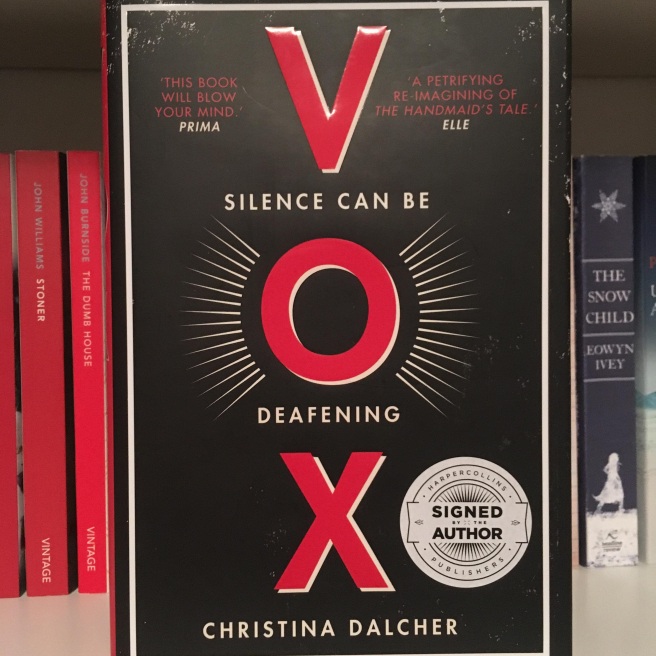 Reading: VOX
The Gist: Silence can be deafening. A terrifying reimagining of The Handmaids Tale.
Why I loved it: I devoured this on my sunlounger and it was everything I needed it to be – progressive, thought provoking, sexy and exciting.
Visiting: Chelsea in Bloom
The Gist: There is no better way to celebrate the start of summer than visiting Chelsea in Bloom, Chelsea's prestigious annual floral art show
Why I loved it: If you have a chance to get to see Chelsea in Bloom whilst its on, GO! Florals everywhere and everyone has a smile on their faces! (a rare occurrance in the big smoke I tell ya!)
(Image by Amanda Hutchinson, from our latest brand shoot).
---
What else did I learn and love this month?
As I said, I've been travelling lots recently and although it's not my favourite to sit on a plane/train, I managed to unlock some tricks this month that made the journey almost as fab as the trip! Here's my other learned and loved…
Download your favourite trashy show or movie for a flight, plug in, order snacks and wine and have some you time. My show of choice this month, Ru Paul Season 11

Off to a big meeting of event which means you have some time to travel (and therefore get nervous)? I've started a power anthems playlist on Spotify to scare those negatives out of my head! It's a work in progress, so feel free to send me some suggestions!

Ever gone to a gig and not known who the headliner is? I did this in Leeds this month and it was brilliant! I'm open minded when it comes to music, my only stipulation is that it must be upbeat. I'm now hunting out gigs and small festivals that I can take my dancing shoes to this summer!
What have you loved and learned this month that I need to check out? Let me know in the comments!